2021 Annual Reports Now Live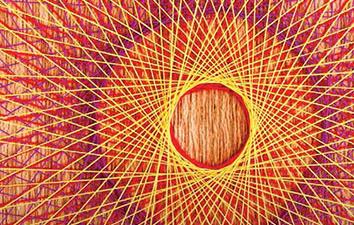 LACERA is proud to share this year's Annual Comprehensive Financial Report (ACFR) and Popular Annual Financial Report (PAFR).
This year's theme of Woven Together highlights how we interweave our diverse strengths, personalized service, and strategically structured funds to help create a financially secure future for our members.
The ACFR is an in-depth review of the previous fiscal year, reporting on the health of the fund, investment returns, and statistical information about the membership through detailed reports, graphs, and figures.
The Popular Annual Financial Report provides a condensed summary of the ACFR, including LACERA's pension fund and OPEB trust returns, funded status, budget, and organizational accomplishments.