Enroll in August's Retirement Planning Webinars, Today!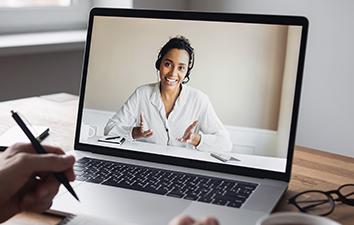 Empower and the County of Los Angeles offer information and guidance webinars to help you plan for retirement. These webinars include investment overviews, 457(b) and 401(k) savings plans, beneficiary information, account reviews, Plan G information and more.
These webinars and pre-retirement workshops have all the info you need to plan for your retirement. Review the schedule for August and information for how to register now, and check back monthly for new webinar schedules and stay up-to-date on the best tips and tricks for planning your retirement.