Happy Fourth of July!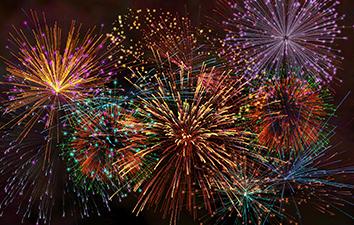 We want to extend our warmest wishes to all of you as we head into the holiday on Tuesday, July 4, when LACERA will be closed to observe Independence Day. Normal operations will resume on July 5.
In the spirit of celebrating responsibly, we encourage everyone to keep safety top of mind. We urge everyone to follow local laws and guidelines and remember to prioritize the well-being of themselves and those around them.
Let's continue the tradition of honoring our nation's rich history and our shared American spirit and sharing this special time with loved ones. Whether you're hosting a backyard barbecue, watching a local parade, or simply enjoying a quiet day off, we wish you a Happy Fourth of July filled with joy, peace, and plenty of fun!
Stay safe, enjoy the holiday, and let freedom ring!