HR Pros Website Will Soon Be Inactive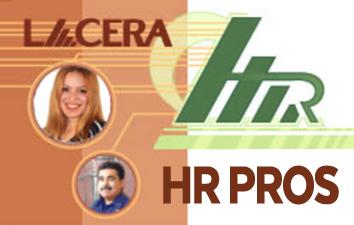 On October 1, 2021, we will be shutting down the HR Pros website and migrating the necessary information to the brand new lacera.com where you can find information in a variety of areas.
 
As we continue to update lacera.com, we would appreciate your input. This information can help to improve your experience in the future. Please take a moment to complete the survey by September 30.
Thank you for your hard work and for helping LACERA better serve your employees.