Now Accepting Applications for Deputy Chief Investment Officer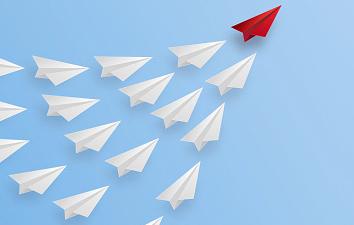 LACERA is now accepting applications for the Deputy Chief Investment Officer (DCIO) position. The DCIO reports directly to the Chief Investment Officer as part of the senior leadership team in the Investments Division. The vacancy is an important position in helping to fulfill LACERA's mission.
Responsibilities for this role include assisting the Chief Investment Officer in the planning, organization, and direction of all operations of LACERA's Investment Division for the pension fund administration.
Well-qualified candidates will have five years of experience in leading, managing, and mentoring a sizeable team of professionals.
To learn more or apply online, click here: Deputy Chief Investment Officer.