Now Accepting Applications for Staff Counsel (Benefits)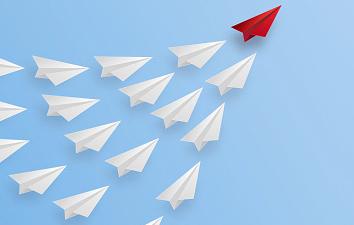 LACERA is now accepting applications for the position of Staff Counsel (Benefits). The vacancy is in the Benefits Section and is an important position in helping to serve LACERA's members.
The position will provide Staff, Management, and the Board of Retirement and Investments advice concerning the 1937 California Employees Retirement Law (CERL) and Public Employee Pension Reform Act (PEPRA) benefit eligibility other than disability.
Well-qualified candidates will have four years of experience in the practice of benefits law and familiarity with California retirement laws.
To learn more or apply online, click here: Staff Counsel (Benefits).