Now Accepting Applications for Staff Counsel (Investments)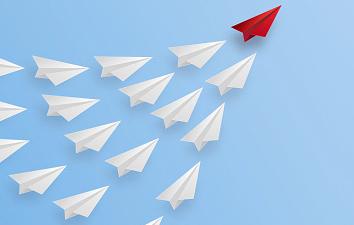 LACERA is now accepting applications for the position of Staff Counsel (Investments). Two vacancies are in the Investments Section and are important positions of responsibility in support of LACERA's dynamic and well-regarded investment program.
The position is responsible for providing legal advice and representation to LACERA and its Board of Investments, as well as providing investment professionals with legal advice; supervising outside counsel in investment transactions; and reviewing, drafting, and negotiating documentation for investment transactions including private equity, hedge funds, co-investments, real estate, and public markets.
Well-qualified candidates will have four years of experience in the practice of investment law and familiarity with laws governing investment transactions, California public records and open meeting laws, and placement agent and lobbying restrictions.
To learn more or apply online, click here: Staff Counsel (Investments).