Retired Members: Did you vote yet? Elections are underway!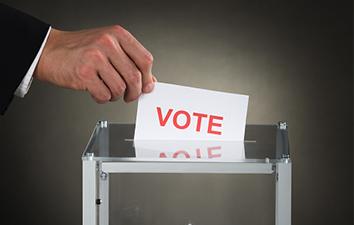 The voting period is open for Retiree elections for the Alternate Retired Member of the Board of Retirement and the Eighth Member of the Board of Investments. The election runs through August 31, 11:59 p.m. PDT. There will be no election for the Eighth Member of the Board of Retirement as incumbent Les Robbins was the only qualified candidate.
If you haven't already, be sure to cast your vote!
Voter information and paper ballots were sent to all eligible retirees by U.S. mail on August 2. If you have an email address on file, you should have also received an email with voting instructions and credentials on August 4 from YesElections, the County's third-party election service provider. If you don't see the email in your inbox, check your junk mail folder in case it got filtered out.
If you have questions or haven't received your voting packet, contact the Board of Supervisors Executive Office at 213-893-1151 or LACERA_Election@bos.lacounty.gov.