Strategic Plan Approved; Moves to Implementation Phase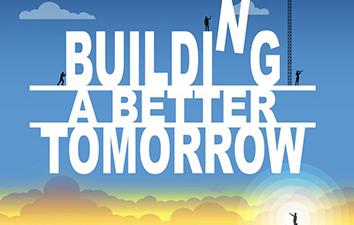 On July 6, 2023, the Board of Retirement unanimously approved the LACERA 2023–2028 Strategic Plan.
The Board of Retirement's Strategic Plan unites and focuses our efforts on the five strategic priorities that define LACERA's commitment to our members and support the sound management of the retirement system. It represents the collective wisdom and insight of our Board of Retirement, executive and management teams, staff members and, most of all, LACERA members.
Our strategic priorities reflect our "member first" commitment—whether that means directly interacting with our members or serving their interests behind the scenes. These identified priorities and their associated goals will guide LACERA's efforts as we build a better tomorrow in the years to come.
Now that the Strategic Plan is approved, we are excited to embark on the exciting next phase of this journey: implementation. This includes formulating our action plans and integrating projects, milestones, and achievement metrics.
To provide additional transparency into our progress, we have created a new Strategic Plan section on lacera.com, with a page dedicated to each strategic priority and a tracker for each of its stated goals. We will update the pages regularly as we complete significant steps toward meeting our objectives.